UPCOMING EVENTS
Who wants to book a SPLATTER PAINT PARTY in the Splash Shack!  We are booking now for our opening date of April 1st!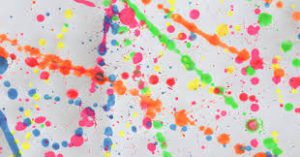 Completely mobile! We bring the tent or Splash Shack!, paints, canvas, clothing covers, and the FUN! We set and and clean up to make it easy for all!
You Get:
A two hour paint party  (Limited to 12 painters)
All the supplies (tent with sides and floor, clothing covers, eyewear, paint, brushes, paint squeezers, canvas, hand wipes, and a cool apron for guest of honor)
Set up and clean up
Two artists to help with art party
(540) 216-2339 Call Today and reserve your spot!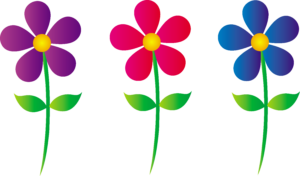 MAY   This month has been with mural painting and art shows! Find me at any of them!
MAY 13TH   MIDDLEBURG ART SHOW (ART IN THE BURG) -COME SEE ME!
May 15th Orange County Senior Center
May 23rd Tea Bag Paint Fauquier Parks and Rec
May 27th Warrenton Farmers Market! -Come see me!
June
June 3rd Darbytown Studios Paint -Fredericksburg
June 6th Window Screen Painting- Fauquier Parks and Rec
June 10th -Warrenton Farmers Market- Come see me!
June 12th Honor Brewing Paint!
June 13th Rooster Paint! Fauquier Parks and Rec
June 18th Wollam Gardens Paint
June 20th Painted Tea towels- Fauquier Parks and Rec
July
---