Merry Christmas!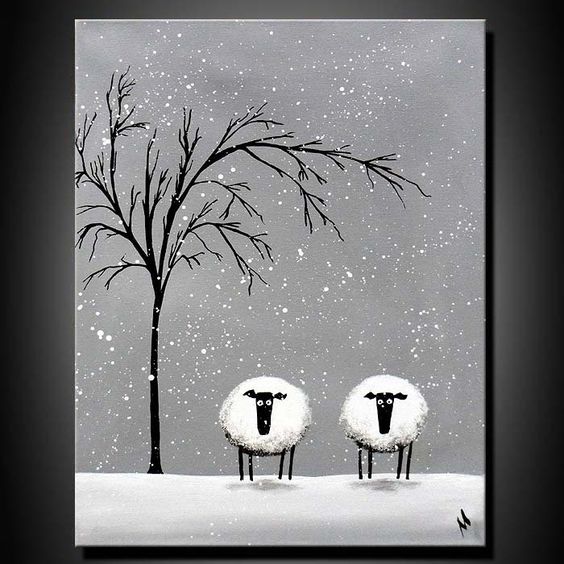 Merry Christmas Everyone!
We miss seeing all of your faces and wonderful paintings that you make with us! As you know, our classes have been greatly reduced due to restrictions and closures. But fear not! Starting January 11th, Creative Crafts Studio will have live classes at the studio here is Warrenton!
Here are the details.
Classes will be held at the Creative Crafts Studio from 10-12 on Mon, Tues, Wed, and Friday
Classes at $30 per person per 2 hour block. All supplies are included. You will leave with a completed painting at the end of your day session!
Adults 18 and older and children with their parents welcome.
We can only accept 2 painters per day. If you have a family of more than 2, we can try to accommodate, within the same family. Parents must remain with children. No child drop offs. This is great for homeschool kids!
We will have a theme each month. Look for our watercolor classes, alcohol inks, silk paints, glass and ceramics classes. And so much more!
We follow all CDC guidelines and the studio is sanitized top to bottom each day. Squeaky clean!
Please enjoy our new coffee and refreshment bar while you create! Stocked with warm drinks and goodies.
Please register on the website at
www.creativecrafts.space
and book early! Space is very limited! If you have questions, call us! 540 216 2339.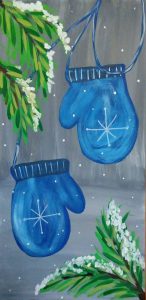 ---