Love is in the Air!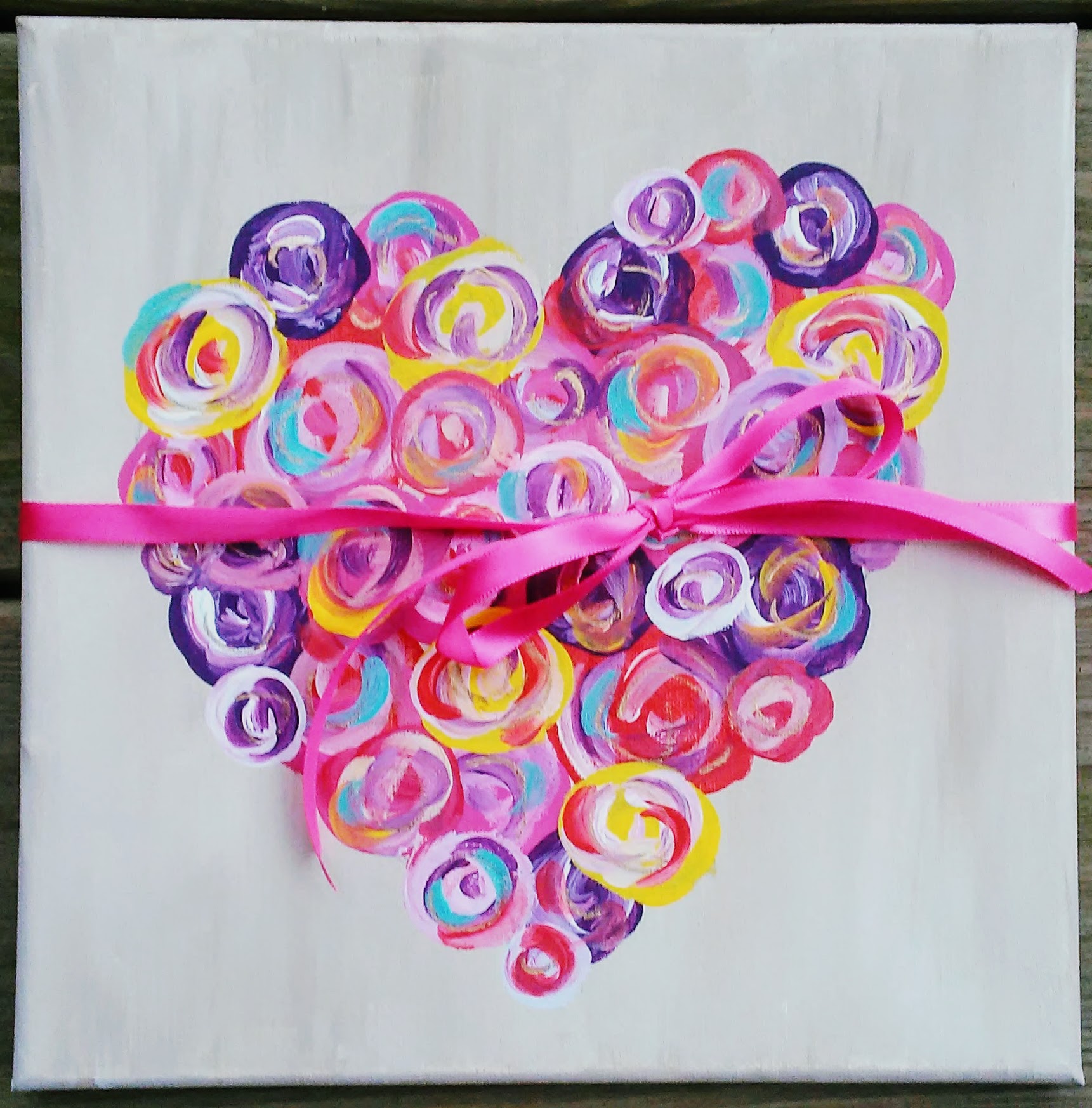 It's almost Valentine's Day and we have all kinds of fun stuff for you! Look for us at Denny's in Warrenton on Monday Jan 28th from 6-8 for an adorable Valentine's Heart Paint night!
Then join us at Creative Crafts Studio on Friday Feb 1st for a Valentine's Day themed mugs and wine glass painting class. Then,fill your mugs or glasses with goodies and add a bow for a great gift! We will have all the goodies for stuffing right here!
And if that's not enough fun- join us again at Creative Crafts Studio Saturday Feb 2nd from 10-12 for another Valentine's Heart painting day! And of course -we ALWAYS have snacks!
Look at our events calendar and register today! Looking forward to painting with you soon- We LOVE  you! -Amy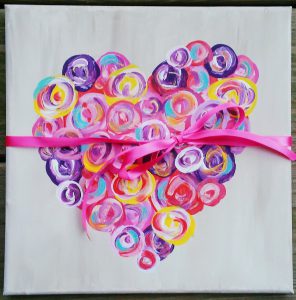 ---